Happy Birthday Ben!
(Pretend I wrote this three weeks ago.)
I can't believe the "baby" of our family is now two years old!  He is talking up a storm and showing his hilarious personality.  I really thought he would be the quiet one, since his big sister could talk your ear off!  But he repeats everything she says and has built up quite a vocabulary of his own sayings. His little exclamations are so funny:
"So cute!" (very high pitched)
"Watch this."
"Oh maaaan, never EVER!"
"I do dat! I do dat!"
"Yeeeaaahhh, I know!"
"Okay dokay!"
"I the leader!"
"Seeya! 'Morrow!" (See you tomorrow)
Even though he will copy anything you say, Ben refuses to say his own name.  This is clearly some sort of joke, because he finds it very funny.  He does refer to himself as "buddy" sometimes, for example, "Buddy come too?"
His favorite joke is to hide one of his shoes behind his back while you put his shoes on, shrug his shoulders and say it's "Gone! Hiding!"
He is still inseparable from his beloved brown blanket for long periods of time, but has been good about leaving it in the car when we are out and about.  Ben changed the blanket's name from "Beeky" to something more like "Beekadee" and sometimes even "Beekadee Boy".  He definitely thinks it's a boy blanket. The other day he was asking me, "Where Beekadee? Where him go?"
Robots are one of Ben's favorite things.  One day while he and Natalie were playing with the cooking utensils he was thrilled to discover a robot (AKA bottle opener) in the drawer.   The other picture is Ben pretending to be a robot.  He did this himself while playing in Andy's side of the closet. (I try not to keep too many toys around… hence the playing in unusual places.)  He does a robot walk and talks in a robotic voice.
He is a loyal brother to his "Dada" as he calls Nata (confusing at first, but he calls Andy "Daddy".)  We could not have asked for a better playmate for her!  It's fun to watch now that he is understanding and so involved in the games she comes up with for them! What a guy.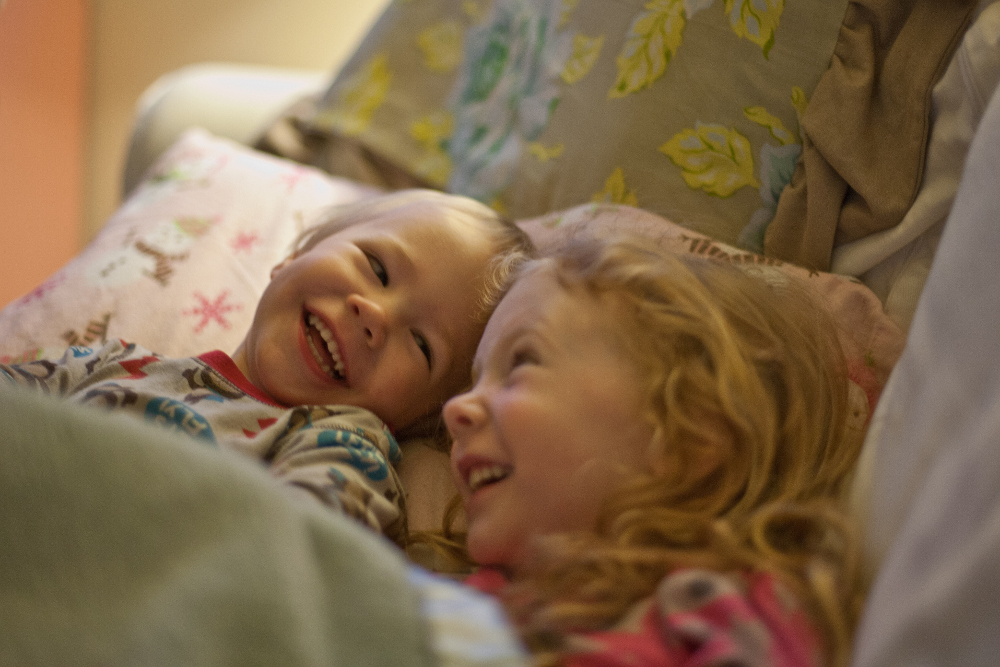 Here's a little video from my phone, of Ben counting. He can actually count to ten when he's not hamming it up for the camera!