So today our dear family/friends are en route to their new home in Virginia.  We sure enjoyed having them live a mile away from us for the past 8 months or so, and will miss them terribly.  Here's a few pictures of the kids hanging out for the last time before they left for their road trip.  I can't wait to see how the kids change between now and the next time we get together!  (Click here to see how they've grown!)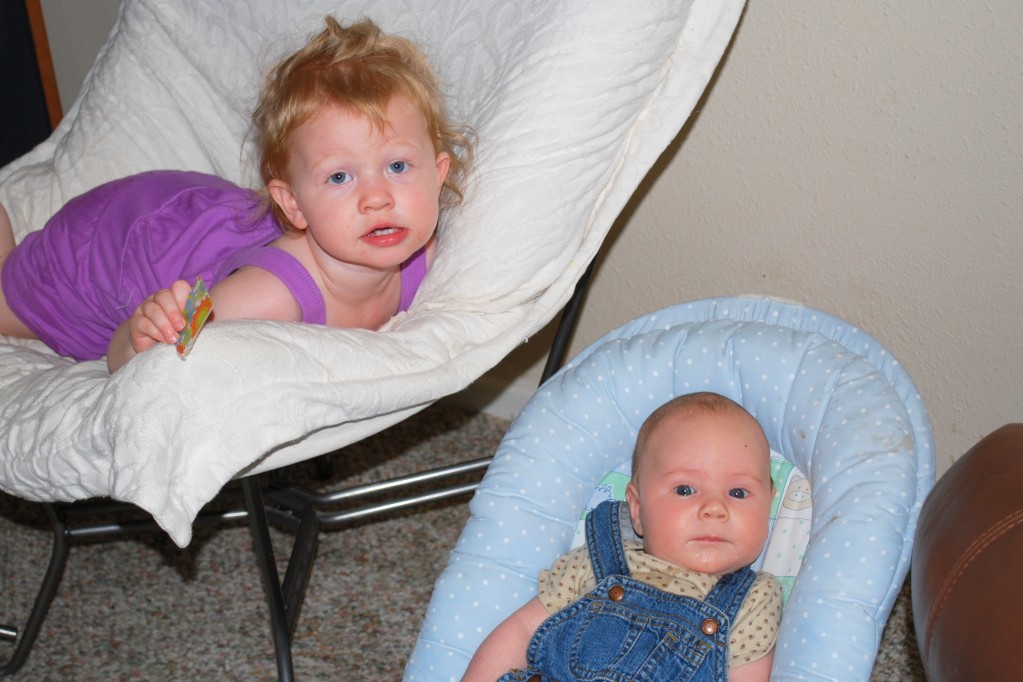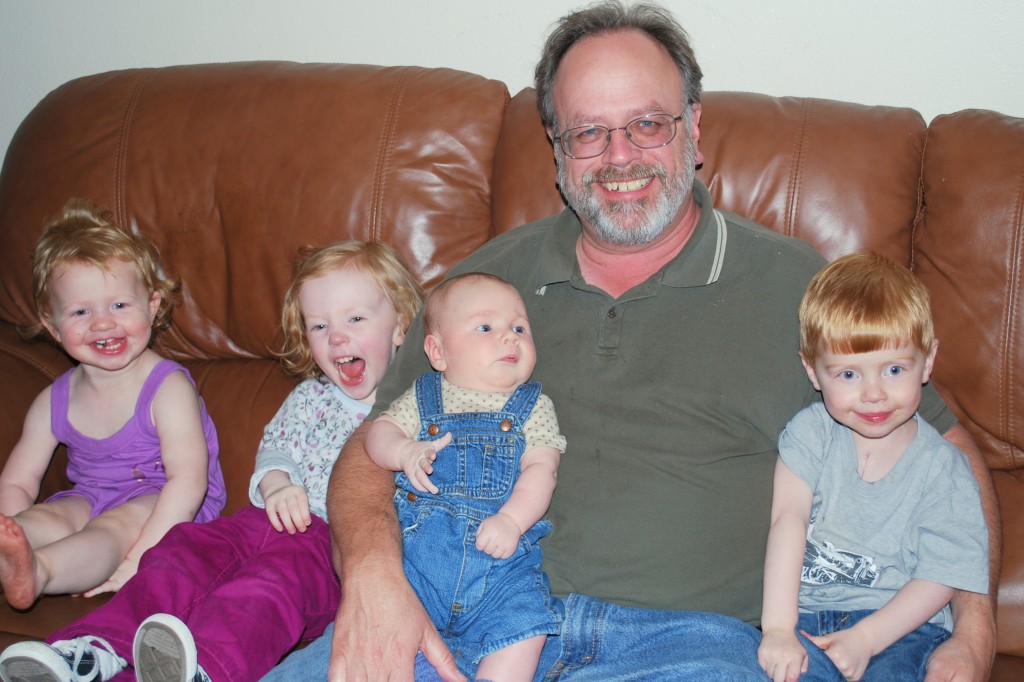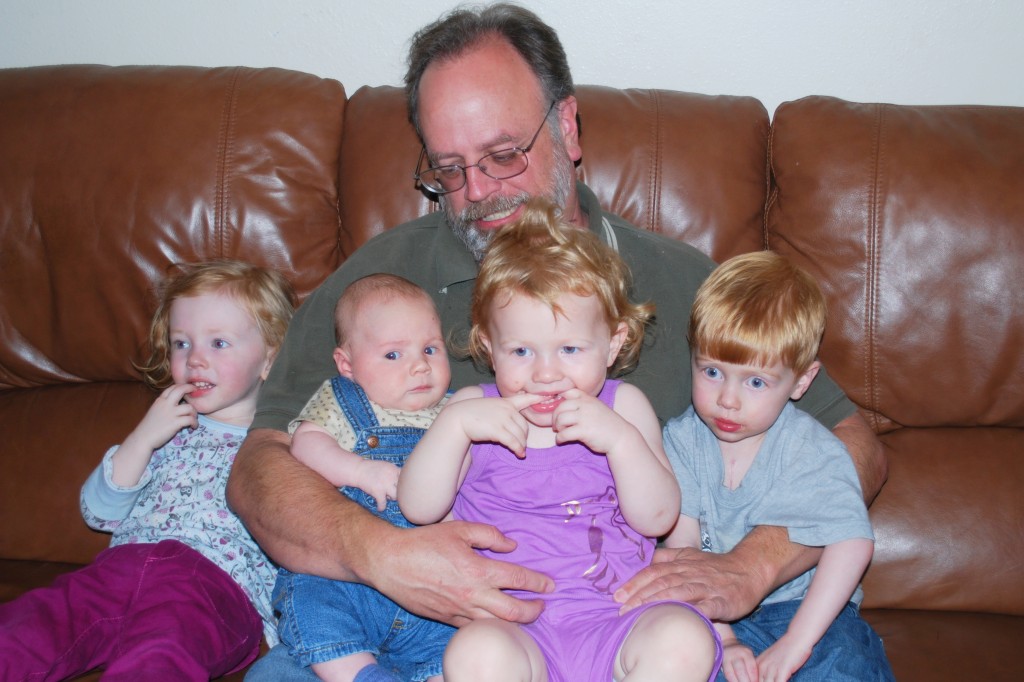 And just because I happened to be looking through old pictures the other day… a blast from the past: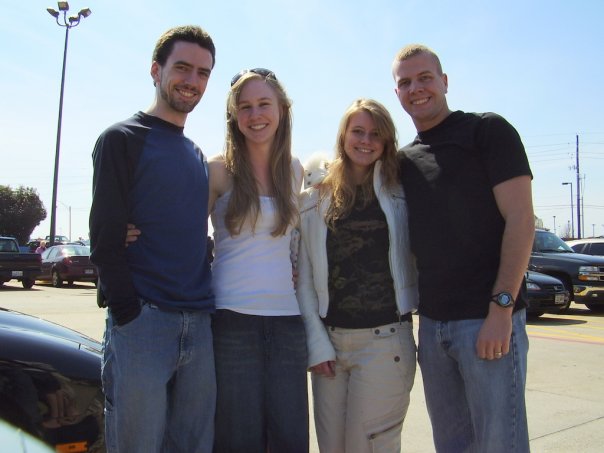 Three (really only three??) years and 4 kids ago on their LAST cross-country trip when they stopped and saw us in Texas.