This year we spent Thanksgiving with the McLaughlin side of the family.   Mom and I had fun looking through magazines, coming up with ideas for the menu this year, and dinner was delicious!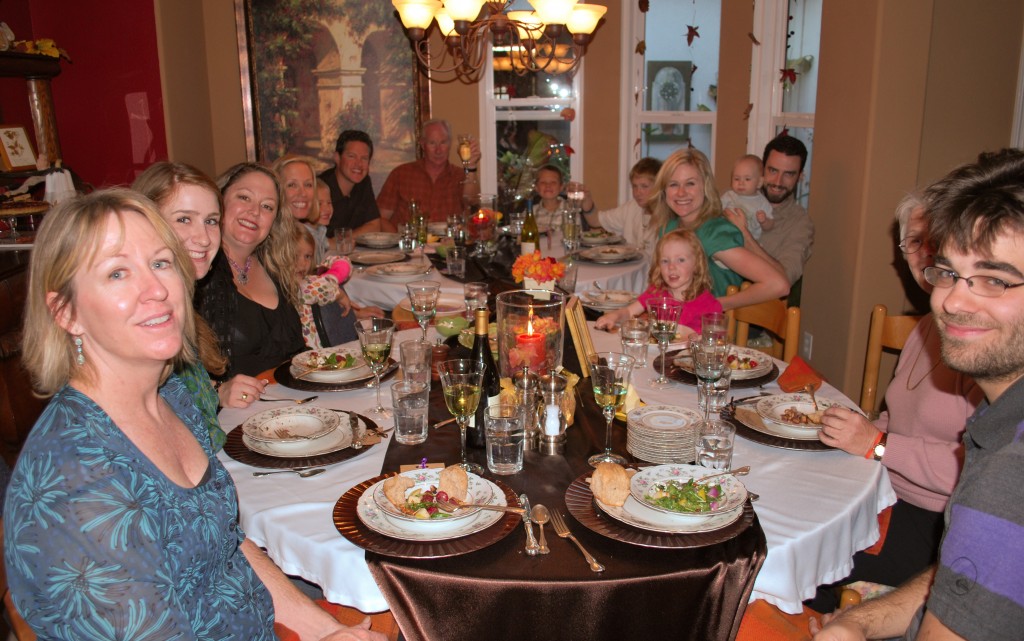 Here's a fun Thanksgiving activity.  It's a box of questions related to gratitude, family, history, and traditions.  Everyone took a card and we went around the table with our answers.  It was fun to hear what everyone had to say.   Andy somehow managed to mention Linux in his answer!!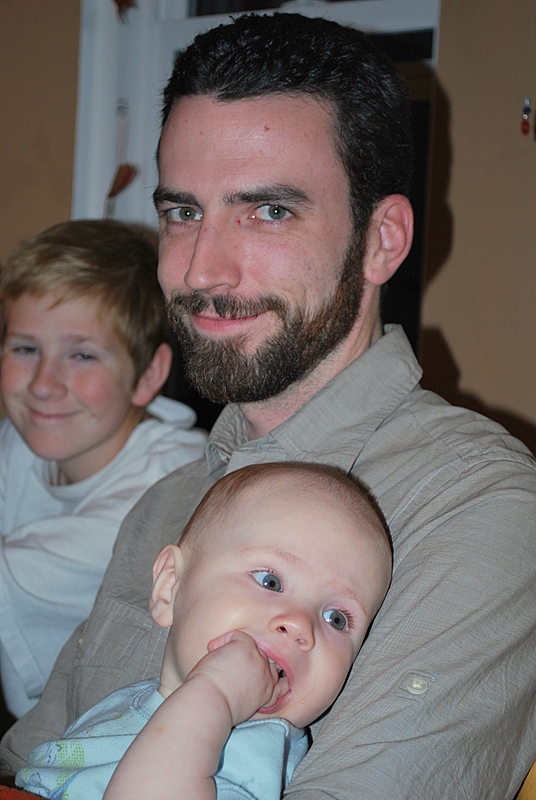 Ben LOVED Thanksgiving dinner:  Laura's roasted sweet potatoes and apples, especially.  Also stuffing and pumpkin pie!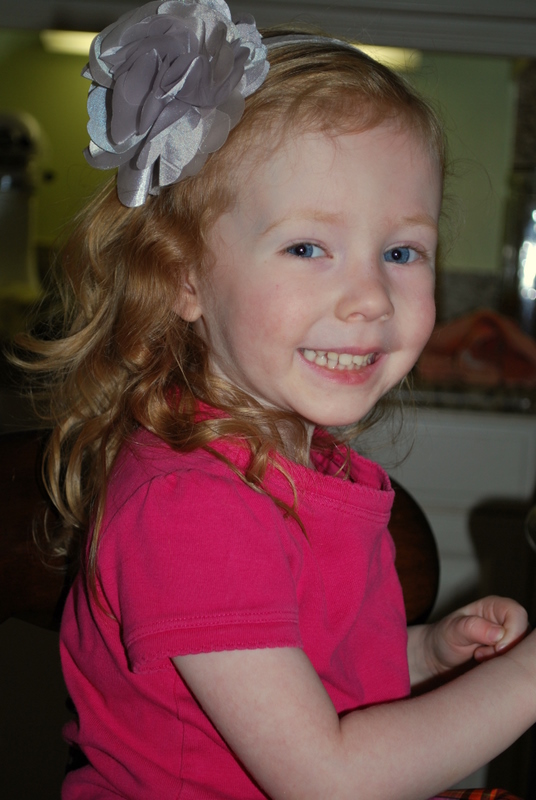 Natalie was much more interested in playing with her cousin Kate than eating.
We finished up the evening with talking and games.
We have so much to be grateful for this year (as always!), it would take way too long to go into all the many, many reasons.   I'm sure you can see from our blog just how blessed we are.  We are just so thankful for our life full of incredible love and provision from God, which we have seen more clearly than ever in the past year!
Psalm 107:1
"Give thanks to the LORD, for he is good; his love endures forever."